Some say print is dead but that is not the case in modern-day marketing campaigns. Print and digital must combine for a marketing strategy to succeed.
Designing and writing print advertising and marketing is just one of the services available at Chelsi Graphics, LLC. With innovative ideas, we design print marketing materials including brochures, flyers, business cards, and advertisements. Chelsi Graphics, LLC also offers logos and packaging, from labels to CD covers.
Chelsi Graphics, LLC opened in 1991 in Chicago to offer graphic design services for print products and slide presentations. As the internet exploded, designing websites became my primary product.
I have relocated twice. Once to Southern California, then Colorado Springs. Most jobs are easily handled remotely and clients from around the country have put their trust in my remote web services, including maintenance. My portfolio includes musicians, salons, chiropractors, mechanics and animal rescues. I also have experience with eCommerce and Blog development.
I can bring a creative perspective to any writing project. Along with a blog of my own, I have experience creating content for small and large business websites and blogs. I currently write for a national content center, supplying individuals and businesses with blog articles, essays, and more.
My copywriting services will follow your guidelines, in addition to a wealth of experience, professionalism, and SEO best practices. I also bring life lessons and years of travel experience to the table.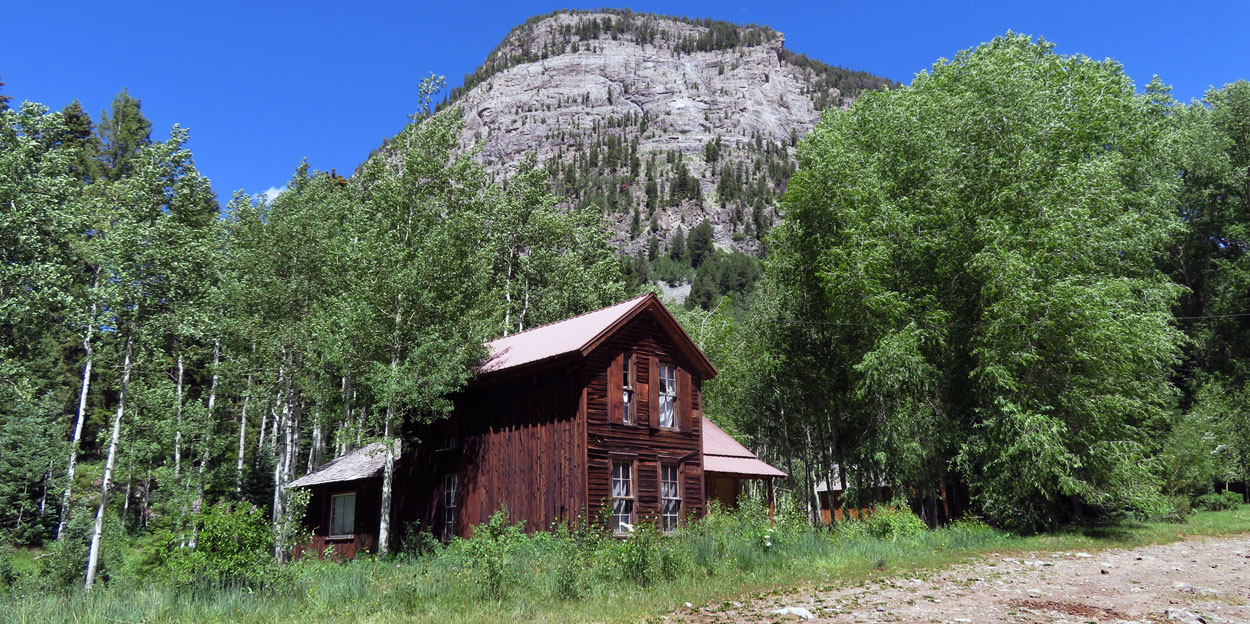 The Milners are touring this beautiful country. Bobby installs solar farms while I design, create, and write. We have become photographers during this time. Enjoy this pictorial journal of our travels.
These images are available for purchase. Framed prints and additional images are available at Fine Art America. Products created to display Chelsi Graphics images and designs are available for purchase at RedBubble and TeeSpring. Products include phone cases, t-shirts, mugs, canvas bags, and more.
Marketing in today's digital environment is more competitive than ever before. Investing a part of your marketing budget into animation is one way to stand out in the cyber jungle. Animation creates the illusion of movement which is an attention-getter.
Although 3D animation can be pricey, 2D animation is a cost-effective choice. A clean, simple 2D animation provides effective advertising with less complexity.
Chelsi Graphics, LLC offers 2D Animation services. Groovin' With the Skunk is posted here, while additional cartoons, along with an example of my PhotoShop skills, are available here.